Website Translation
Tuesday 01 July 2014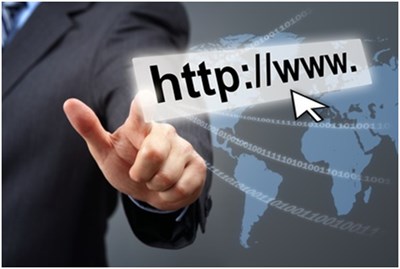 Why translate your website
If you were searching for a product to buy on the Internet, would you be more likely to visit a website that was written in your own language and had a domain name of your own country such as .co.uk or .cn? Chances are you would answer yes to the above questions and you wouldn't be alone; 82% of people would only make a purchase from a site written in their own language[1].
By translating your website you are ensuring a number of key business objectives are met:-
Improving your website's SEO ranking success
Your website can be understood by different markets
More visitors are able to find your website
Visitors from various localities are more likely to trust your website
As more visitors trust your website conversion rates are increased
Decisions about website and business credibility online are made in nano-seconds. In fact, aside from word of mouth, the information published on your website is the second most influential factor for people choosing to make a purchase online.
Google and English are not the only search engine and language combination found on the Internet meaning that a website purely in English may not even be visible to many countries.
Although the number of English web pages is increasing, the rate at which non-English web pages are increasing is notably greater:-
| | |
| --- | --- |
| Language | Increase* |
| Arabic | 2501% |
| Russian | 1826% |
| Chinese | 1277% |
| Spanish | 743% |
| English | 281% |
*2001-2011[2]
For any search engine, serving the most relevant information and the best quality websites is in their customers' interests, therefore it makes sense that those websites that meet the needs of their visitors will be more highly rewarded and ranked in the SERPs (Search Engine Results Pages).
For a FREE quote to translate your website just fill in our short form and we'll get straight back to you.
[1] http://ec.europa.eu/public_opinion/flash/fl_313_en.pdf
2 http://www.scottmclay.co.uk/foreign-language-internet-good-business/
---